January 24 - February 22, 2020, ACUD GALLERY
«How I long for you surrounded as I am by people who do not satisfy my soul»
(Edward Field)

HUMANTHIRST is a collaborative project and the first exhibition by two interdisciplinary artists Pauline Canavesio and Jan Durina. The exhibition links their artworks in the form of video, sculpture, textile, photography, drawing and sound art. HUMANTHIRST is a carnal mesh embodying a new love stream irrigated by spirituality and sensuality. Longing for togetherness., flashing in wilderness trails.

Vampiric stroke. I got you under my skin.

Canavesio's and Durina's artistic practices are both boiling investigations of the human being - In and out / Back and forth. Sublimating and outsourcing from its hyper sensitivity to its deeper darkness.

«Love traces, antarctic traversing my neck. I am an emotional cathedral.»
Pauline Canavesio's manifesto excerpt

Thirsting/fighting for unity, both of them claim for tenderness and vulnerability / Acceptance by deploying poetic injections. I see Canavesio and Durina as emotional radicals, too charged to stay silent. Their works with no medium boundaries are weapons to unstoppably share concerns, sensibilities and eagerness.
Curated by Diane Esnault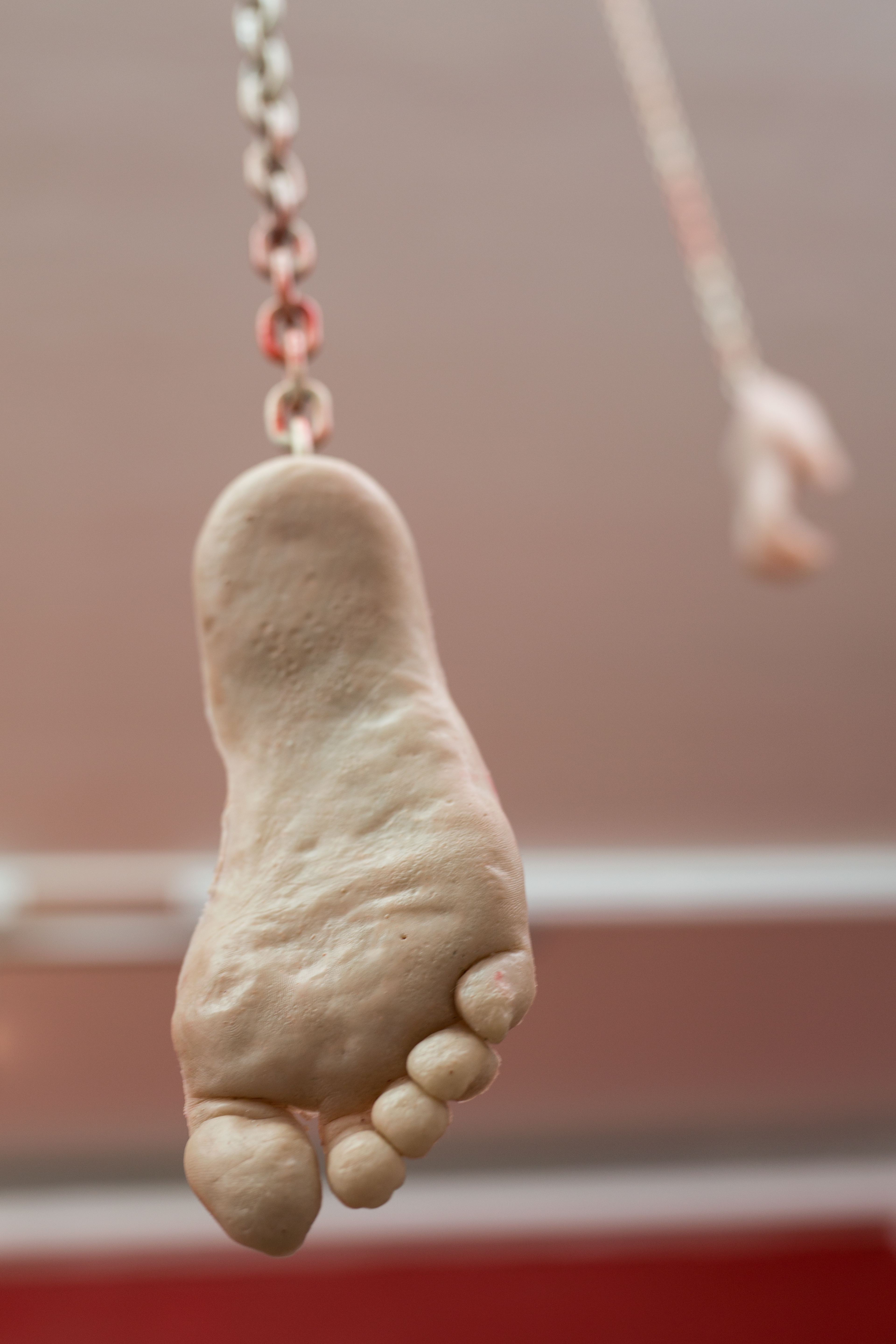 ACUD GALLERY
TZVETNIK
ARTFORUM